Singapore Shipping Agencies Pte Ltd ("SSAPL")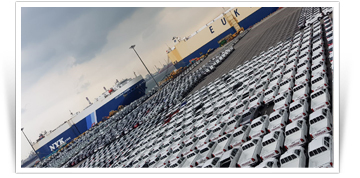 SSAPL, a wholly-owned subsidiary of Singapore Shipping Corporation Limited, is a well-established leader in the logistics industry with over 50 years of experience in Shipping Agency and Terminal Operations. It is also a member of the Singapore Shipping Association.
We represent several major carriers and provide a one-stop, complete range of quality, value-added agency and terminal services that includes vessel's husbandry, stevedoring and cargo management.
Our team of highly experienced logistics professionals includes port captains and on-site managers with proven track records in optimizing resources and processes to meet customer needs for efficient and quick turnaround services, such as co-ordinating cargo readiness before vessel berthing, deploying teams and equipment to facilitate quick vessel dispatch and facilitating the collection of cargoes by consignees.
Our Terminal Operations' services are in key locations at the Pasir Panjang Automobile Terminal and Jurong Port to meet our customers' needs.
Our range of services include: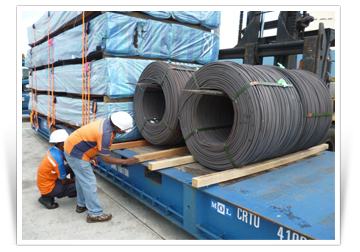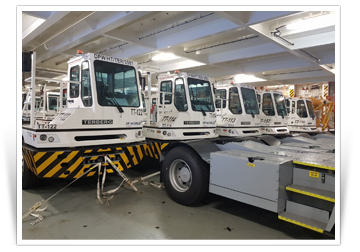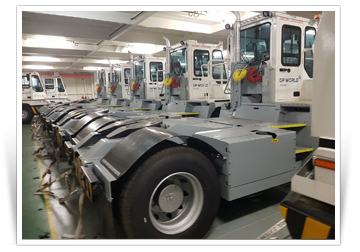 Shipping Agency
Dedicated Vessel Support Services
Coordination with master and principal
Arranging for berth application
Arranging vessel inward and outward clearance for port and immigration
24 x 7, round the clock support for bunkering vessels
Arranging for crew changes
Marketing Support Services
Canvassing for cargo bookings
Regular marketing follow-ups with shippers and consignees
Attending to sales enquiries as agent
Coordinating with other port agents
Attending to claims
Handling of transshipment cargo
Documentation Support Services
Preparing manifest
Issuing bill of lading
Exchanging delivery orders with consignee
Coordinate with shipper on any bill of lading revisions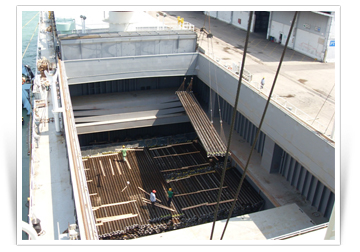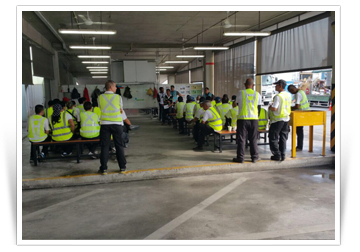 Terminal Operations
Appropriated Berths for our customers, at Pasir Panjang Automobile Terminal and Jurong Port
Proven capability in handling all vessel types
RO/RO vessels
Chemical tankers
Conventional vessels
Bulkers (coal, cement, grain etc)
Stevedoring Services
Provide highly experienced drivers for loading / discharging cars
Provide highly experienced stevedores for loading / discharging general and project cargoes
Supply shipping materials and lifting gears
Supply barges to receive cargo at anchorage
Supply clerical support
Supply workmen for other general support as required, such as stuffing and un-stuffing of containers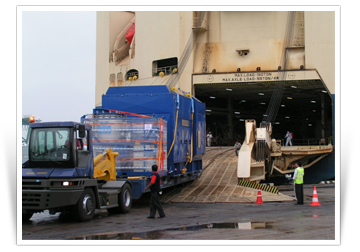 Special Cargoes
Expertise in Door-to-Door shipment of plant and machinery
Expertise in handling heavy and over-sized cargoes on land and on sea
Expertise in handling hazardous / classified / military cargoes
Specialized services include supervision of loading / discharging operations by highly experienced port captains, vessel pre-planning to safely maximize stowage, and coordinating with masters and agents for quick vessel turn-around and dispatch.